SPIRIT OF CHIMAERA INCIDENT - PART I
After a long and tiring work day, you take some rest while watching the Holonet. As usual Ashii Nermani, Holonews Idol, announces what is happening in the galaxie.
Ashii Nermani - "Today on Imperial HoloVision : Rebel Terrorist Attack ! Our new Reporter, Eonus Gimble has managed to interview one of our proud Officer on his succesful hunt"

You can see an extravagant human on your holoscreen, he looks like a typical Corellian boy.
Eonus Gimble :
"Thanks Ashii. And yes I've make an investigation and from the confidences of Zaiwark, An Imperial Officer, I'm now able to tell you more"
An helmeted imperial soldier appears on the screen. You don't recognize the usual imperial armor - maybe a Spe Ops officer - intriguing...
According to out dear officer, a Rebel gunship, The Spirit of Chimaera, was suspected to Carrying Biological Weapons. They seemed to have planned the launch of a massiv attack on Kashyyyk Planet, homeworld of the furry wookies - sort of huge teddy bears. Rendar, my personnal technician was able to recover some ellocant screens from the ships databanks.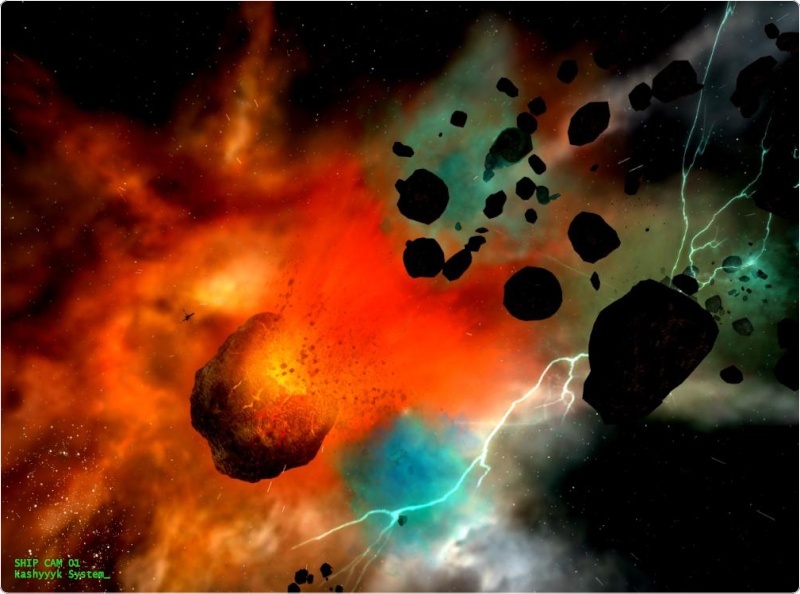 After Patroling the system with some locals mercenaries, our brave imperial Captain, managed to locate the Death Freighter and his escort.
Despite being allied with "poodoo Merc wingmen" - I guess It's an honorific word - Captain Zaiwark has managed to destroy the whole escort - see your Ship databank screens below -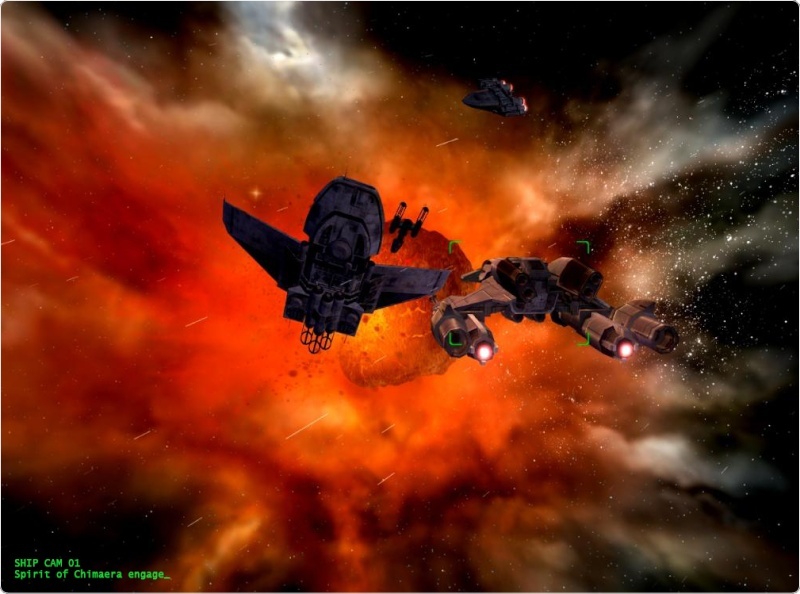 The Spirit of Chimaera was quickly scanned and revealed the biological Cargo. Captain Zaiwark than conducted, in peril of his life, a negociation with the terrorists in order to avoid any casualties.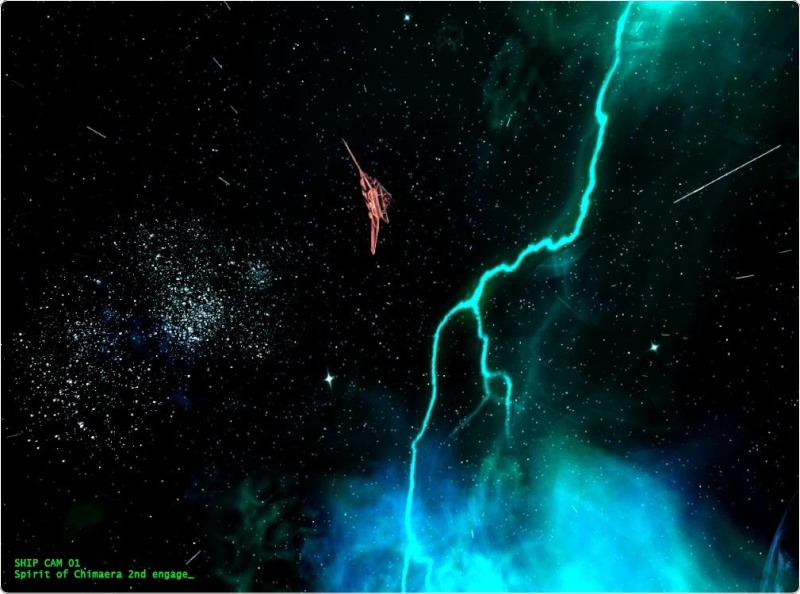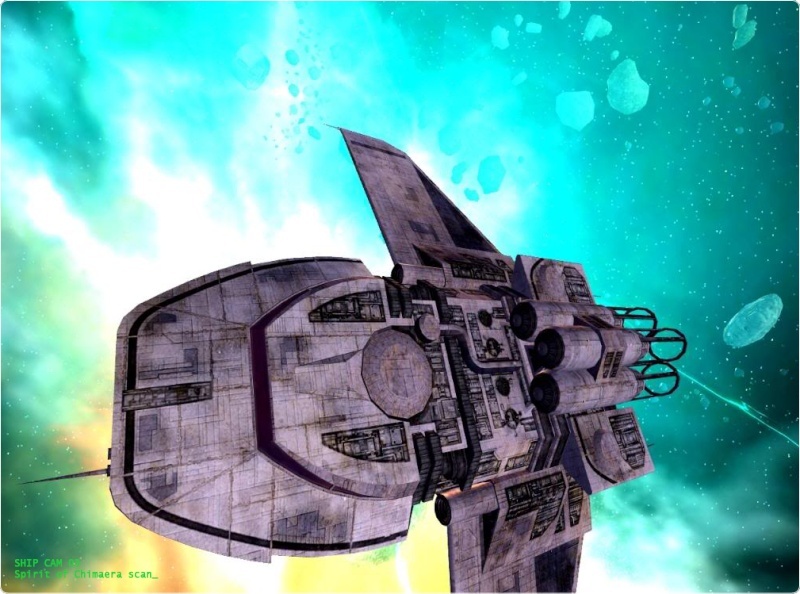 Sadly it was clear that the Rebel would never surrender. In order to eradicate this Biological threath, Imperial ships had destroyed the Spirit of Chimaera.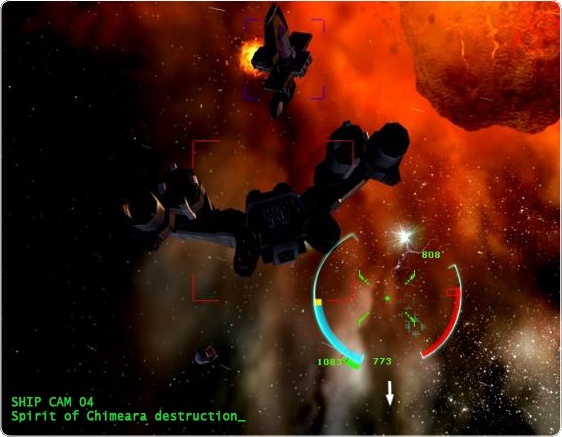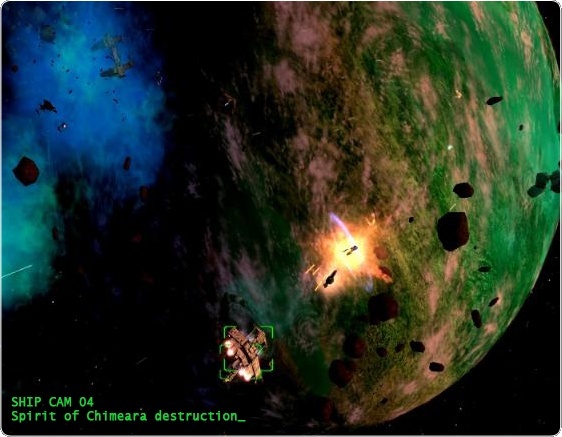 While the Hull was enlighten Kashyyyk space, a small escape pod managed to avoid the deflagration and landed to the nearest planet. Worried about the natives population safety, Officer Zaiwark engaged all his wing to a timed race. Who knew if some Bio-Weaps wasn't remained in the escape pod ? After hours of tracking through the Kashyyykian forest. Our team was able to find the crashed escape pod, and recover his occupant - The Spirit of Chimaera Captain - an Ithorian cyborg.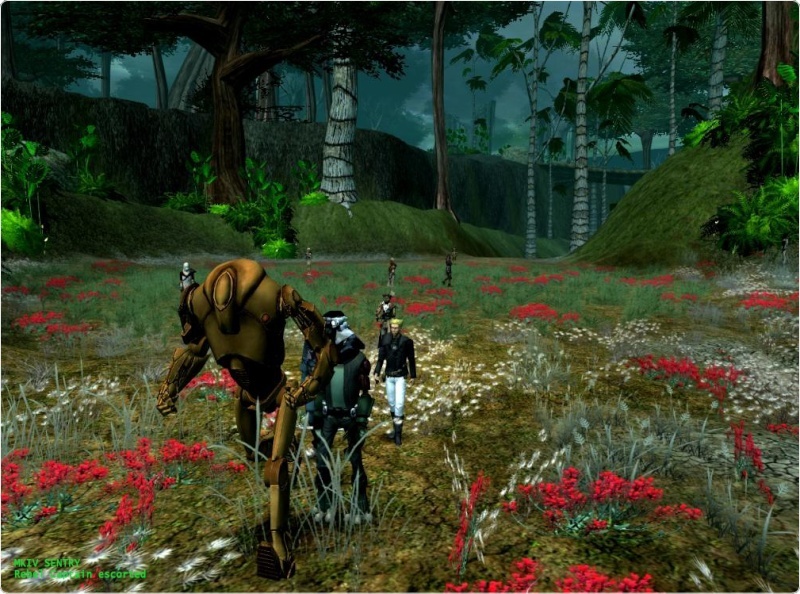 Extracting the prisonner to the Kachiro starport, Zaiwark's team was ambushed by Rebels - probably a team waiting for the biological Weapons - Despite being outnumbered, again, Ofiicer Zaiwark and his group was victorious.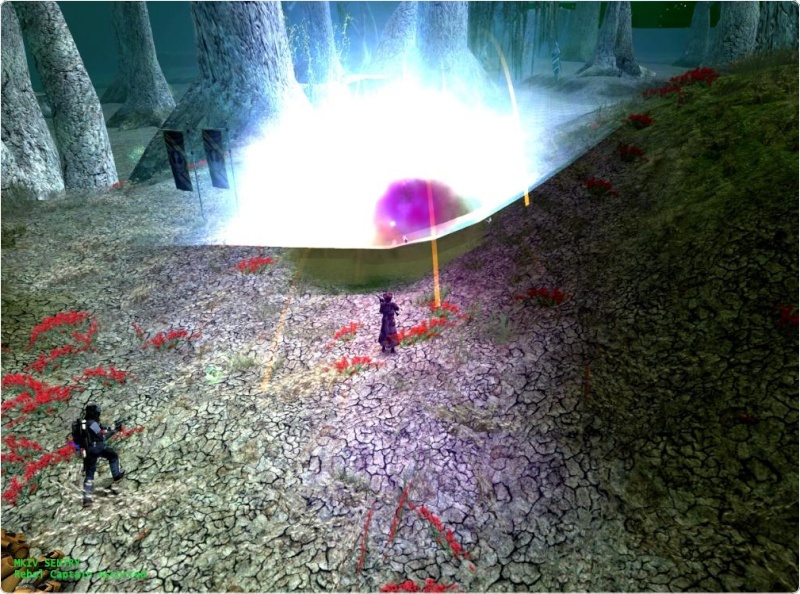 According to our imperial contact, the extraction team was ready to launch for the nearest Imperial station when sud...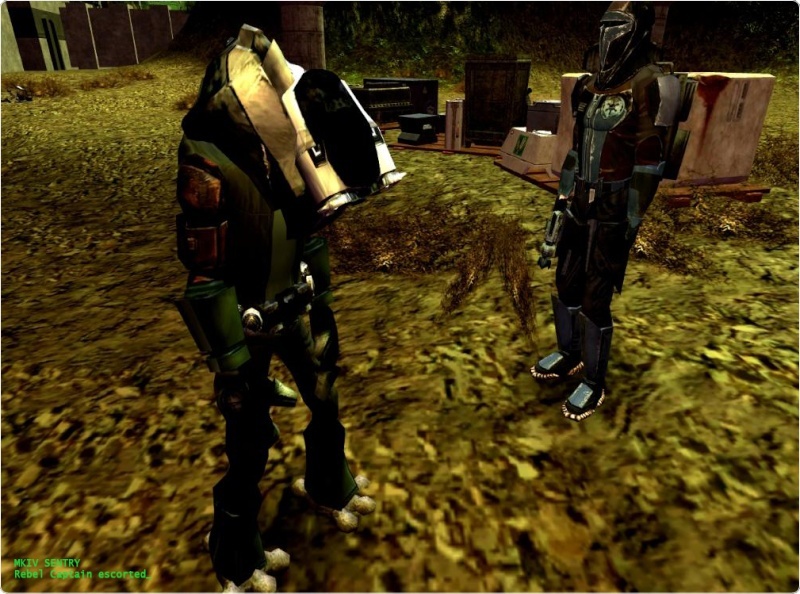 Ashii Nermani : "An interesting story Eonus, I'm sure that our telespectators can't wait to know what happened next. But let's watch some Advertisings first"